South America Transexual Pics
South America Transexual Pics Gallery #15: Angelina is a South American pre-op transexual hottie. Angelina is proud to be from Chile, she's active in the Latin transgender community. She is out and a proud transexual. Angelina enjoys hanging with her friends, surfing, swimming, shopping and, of course sex! She also, enjoys modeling and feeling sexy. Most of all, the idea of men masturbating to Angelina' images turns her on. In conclusion, please enjoy this photo set.
Previous Gallery << TS4Play Free Shemale Pictures >> Next Gallery
---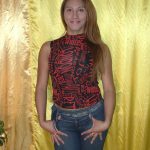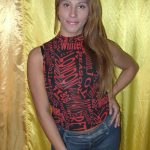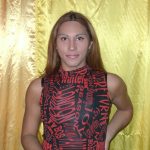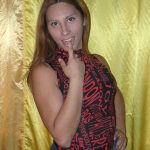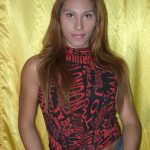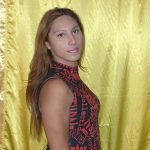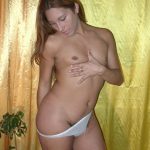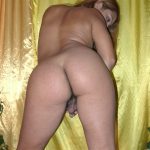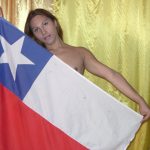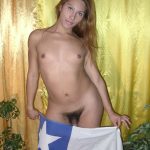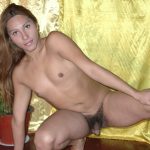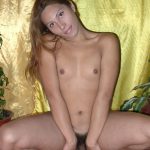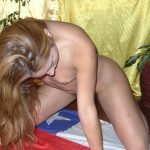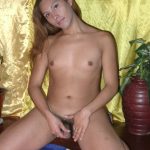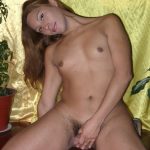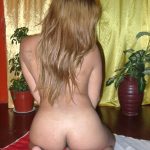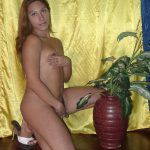 ---
Warning: By accessing this site you agree to our Free Transexual Galleries Terms of Use. TS4Play.Com is for adults only. This site includes graphic nudity and visual depictions of shemales and transsexuals. Do not view if you are under 18 years of age. If this content offends you or if you are under legal age in your jurisdiction, you must leave now.
---
All photos in this gallery are licensed to TS4Play.Com, pursuant to state and federal laws, all photos appearing in this gallery are licensed to use by TS4Play and may not be reproduced for commercial use, utilized on non-licensed web pages, or otherwise printed, displayed or distributed in a manner inconsistent with the license agreement on file with the webmaster.
In compliance with United States Code, Title 18, Section 2257. All models actors, actresses and other persons who appear in any sexually explicit conduct contained in or at TS4Play.Com were over the age of 18 years at the time of the creation of such depictions. Records maintained pursuant to U.S.C. Title 18, Custodian of records – Section 2257. Inquiry may be made by e-mail to webmaster.
E-Mail Kristy Your TS Webmistress
Previous Gallery << TS4Play Free Shemale Pictures >> Next Gallery