Drag Shows and Cabarets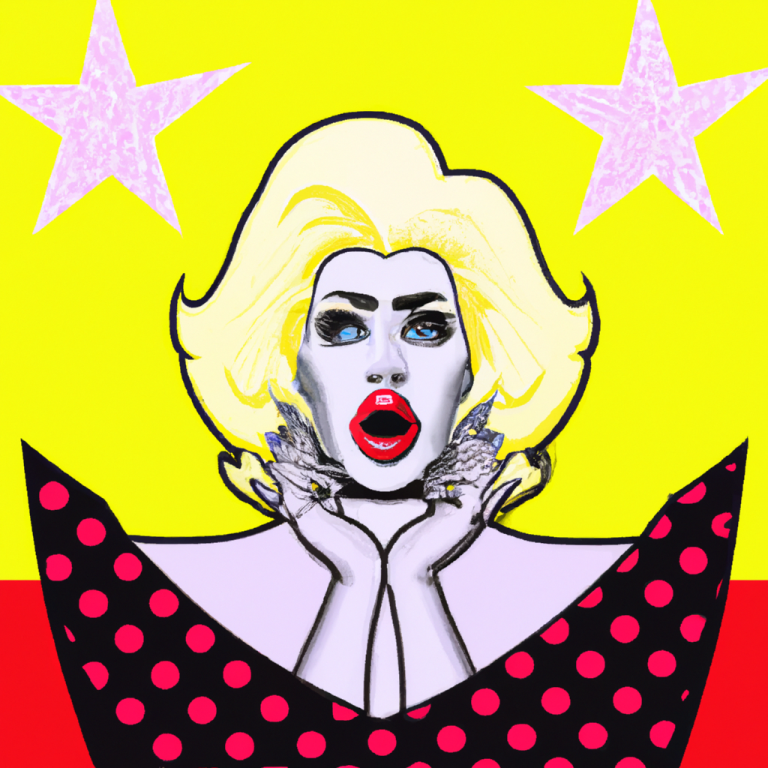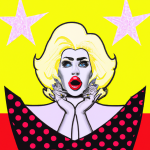 The world of drag and cabaret shows has always been a place of glamour, sequins, and fabulous performances. Over the years, these shows have evolved from niche events to mainstream entertainment, and with that evolution came more diversity and inclusivity. Today, we celebrate the LGBTQ+ drag shows and cabarets that feature trans performers, who bring their unique talents and perspectives to the stage.
You can search TS4Play's trans-friendly nightclubs and bars to locate local clubs that welcome the transgender community. Many of these venues have regularly scheduled drag shows. These are most likely to provide a safe and welcoming environment for trans women and their admirers.
Fabulous Drag and Cabaret Shows
Drag and cabaret shows are a feast for the senses, with eye-popping costumes, electrifying music, and mesmerizing performances. From the legendary RuPaul's Drag Race to underground queer venues, there's a drag show for everyone. The art of drag is more than just dressing up in drag, it's about creating a persona and bringing it to life on stage. Drag performers often use humor, satire, and political commentary to challenge societal norms and raise awareness.
Why not meet a transgender friend to go out to the drag shows with? Meet new friends in TS4Play's trans dating profiles or in our live chat rooms. Both are free to join and you will meet people from all around the world.
Celebrating Trans Performers
Trans performers have been a part of the drag scene for a long time, but the mainstream recognition they've received is relatively recent. Shows like Pose and Euphoria have brought trans stories to the forefront, and trans performers like Peppermint and Gia Gunn have become household names. Drag and cabaret shows that feature trans performers provide a platform for trans individuals to express themselves creatively, and to show their talents to a wider audience.
LGBTQ+ Inclusive Entertainment
LGBTQ+ drag shows and cabarets are inherently inclusive, as they celebrate diversity and challenge social norms. However, it's important to acknowledge that not all drag performers identify as LGBTQ+. Nevertheless, the drag community has always been a safe haven for individuals who don't conform to traditional gender roles. By promoting acceptance and inclusivity, drag and cabaret shows create a space where everyone can feel welcome and celebrated.
Glitz, Glamour, and Gender-Fluidity
There's something magical about drag and cabaret shows that can't be replicated by any other form of entertainment. The glitz and glamour of the costumes, combined with the gender-fluidity of the performances, creates a world where anything is possible. Drag and cabaret shows that feature trans performers take this to the next level, by pushing the boundaries of what's considered acceptable and challenging audiences to think outside the box.
In a world where trans individuals often face discrimination and prejudice, drag and cabaret shows that feature trans performers provide a space for them to shine. By creating a platform for trans performers to showcase their talents, these shows help to break down barriers and promote acceptance. So the next time you're looking for a night out, consider checking out a LGBTQ+ drag or cabaret show, and witness the magic for yourself.